My Story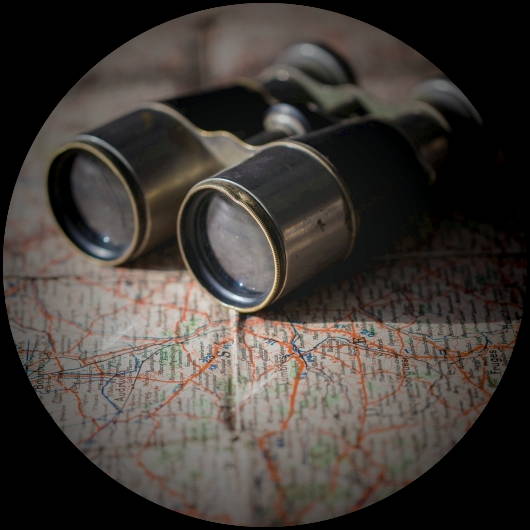 We search all four corners of the globe looking for interesting and rare one of a kind items
As a hobby I enjoy finding unique, interesting and rare items, I have found that what peaks my interest also is interesting to many others.
These items will be from all over the world, encompassing all years, so you will find pieces from the 1800's, antiques, and vintage
With that said, i have assembled many interesting items for sale, these items are found at estate sales, auctions, and I have dabbled in the storage locker auctions.
Although hard work, I enjoy these finds and hope you will too.
Once sold, it may never be seen here again, these are in most cases, one of a kind items.
Always searching for these unique pieces, and they will end up here.
Thanks for visiting
You can visit our blog Here
Contact us at: Info@uniqfindz.com